Profile.
In spite of the scale of the work emanating from Architecton, there's still a hands-on studio culture to be found. Founding directors, architects Nick Lukas and Daniel Galtieri, who established the practice in 2010, literally have their eyes across each project that comes into their office, whether it's of a modest scale or one with a multi-million-dollar budget. It's this strong connection that separates Architecton, the Greek word for architecture (Lukas has a Greek heritage), from many corporate-style architectural offices.
While it's physically not possible to attend every site meeting, this formidable duo ensures a high level of participation from the initial client meeting through to design and construction. And irrespective of the project's scale or budget, be it multi-residential, commercial, institutional, educational or a bespoke home, the client, whether a government organisation, a developer, a corporate entity or a family, is at the very heart of the design process. "Our clients need to feel that their project is the most important one in our office. And it is!" says Galtieri, whose 20-odd staff, all highly experienced, also demonstrate the same level of care and focus.
At Architecton the design and construction phases are also demystified with the practice overseeing, if needed, everything from master planning to unravelling complex briefs.
Collaborating with leading specialists and consultants, each project, irrespective of scale or budget comes down to producing the best outcome for all parties, whether it's a $500,000 renovation of a house or a $500 million commercial or multi-residential tower.
Architecture.
As the name suggests, Architecton's primary focus is architectural design. Nick, Daniel and the team are passionate about creating contemporary architecture for today, and the future.
Architecton's portfolio is vast and spans across multiple sectors including contemporary residential architecture, which includes new builds as well as period restoration and extensions, multi-residential sites, commercial projects, mixed use developments, retail, hotels, hospitality and education.
Although Melbourne based, Architecton have several projects throughout regional Victoria, interstate and a growing number of projects coming to fruition overseas.
Interior Design.
The Architecton team love all things design. Naturally when Nick and Daniel started Architecton in 2010 they knew that they would need to provide their clients with interior design services, to complement their architectural design.
From interior design services for a private residence to multi-residential developments, commercial offices, hospitality and retail stores, the team are experienced across all sectors.
For Nick, who often plays the role of Design Director, the focus is on creating spaces that are sophisticated, refined and reflective of the client's personality or brand.
Nadica Sescova / Architect
Angelika Irawan / Architect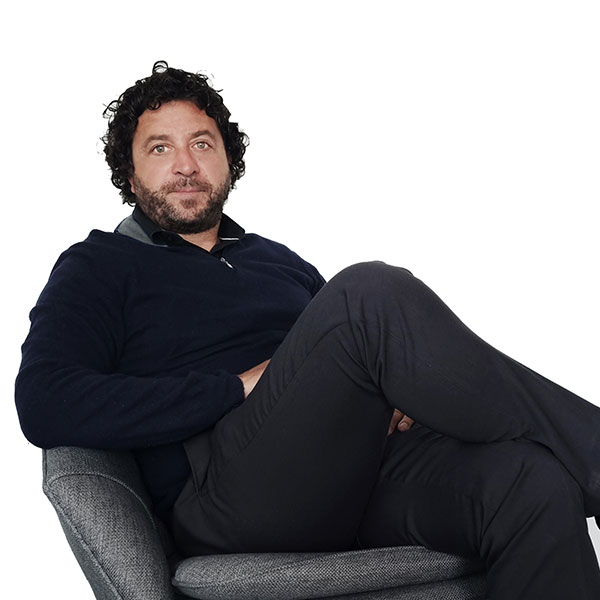 Stefano Cangiano / Architect
Alex Ren / Graduate of Architecture
Neil Rahamni / Head of Interiors
Kelsey Mitchell / Studio Manager